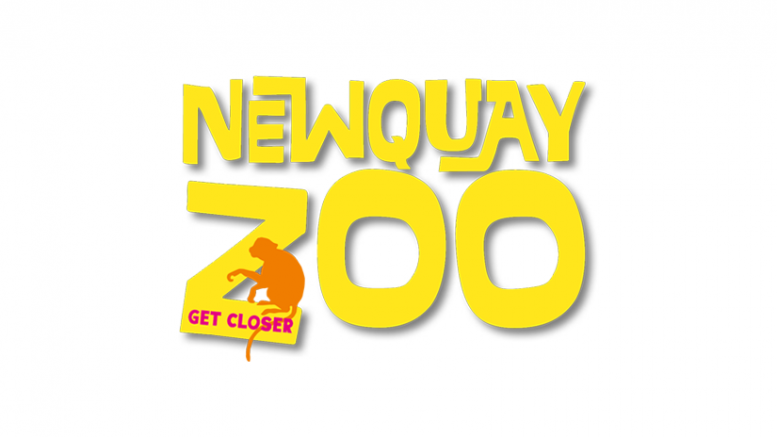 Head Keeper – Newquay Zoo
Permanent Full-time – 38.75 hours per week
This is an exciting opportunity to help lead the keeper team at Newquay Zoo. Newquay Zoo is a part of the Whitley Wildlife Conservation Trust, a conservation and education charity and has a strong culture of evidenced based husbandry and participation in BIAZA/EAZA. Reporting to the Curator, the Head Keeper is responsible for the daily husbandry of the animal collection and supervision of the keeper team. The successful applicant will have at least 4 years keeping experience preferably at a supervisory level, expertise with ZIMS and a clear understanding of the keeper role in providing outstanding guest experience.
DUTIES:
• To delegate (if applicable) the duties of the keeper staff in his or her charge on a daily basis and to act as the first line of communication between the Curator and those keeper staff.
• To maintain (if applicable) Duty Rotas ensuring that there is adequate cover, keep own record of any absences and maintain discipline of staff in the department/section.
• To inform the curator of all occurrences pertaining to the collection, both verbally and by means of the daily report sheet.
• To ensure that the instructions of the curator are carried out and that he or she is directly involved in those activities which require a certain level of expertise or experience.
• To be responsible for the training of new keepers/work experience students as directed by the Curator and to advise on their subsequent assessment.
• To carry out routine husbandry when necessary and ensure that standards are maintained by subordinate staff, if applicable.
• To answer questions asked by the zoo visitors in a courteous and informative manner or, should such questions be of a sensitive nature and/or concern zoo policy, refer them to the Senior Head Keeper or Curator.
• To give verbal presentations to the public on aspects with which they are expected to be familiar e.g. the animals, the work of the zoo etc.
• To give public/media interviews as required by the appropriate Curator.
• To give conducted tours of the zoo.
• To be involved in the work of Taxon Advisory Groups (TAG's) and be trained in basic word processing skills and the use of animal- management related computer software.
• To drive zoo vehicles as required, (assuming the relevant licence is held).
• To participate in evening lock-up duty if required.
• To be familiar with all aspects of the company's Codes of Practice and in particular the Head keeper's role in the event of an escaped animal.
• To be trained in the use of fire-arms if required.
• To assist in duties not necessarily associated with the animal departments as required.
• To carry out any further duties as required by Curator or Director of Living Collections.
Benefits include:
• Defined contribution pension scheme
• 28 days paid holiday (inclusive of Bank Holidays) rising to 33 days after 5 years
• Branded uniform provided (as required)
• Relevant internal and external training provided
• Free entry to our 3 zoos for staff and immediate family
• Discounts in our Catering and Retail outlets (as applicable)
• Opportunity to represent Paignton Zoo/Newquay at national and international meetings and conferences
For a job description and to apply please complete our online application form by visiting: www.newquayzoo.org.uk/vacancies
Closing date: Tuesday 3rd April 2018