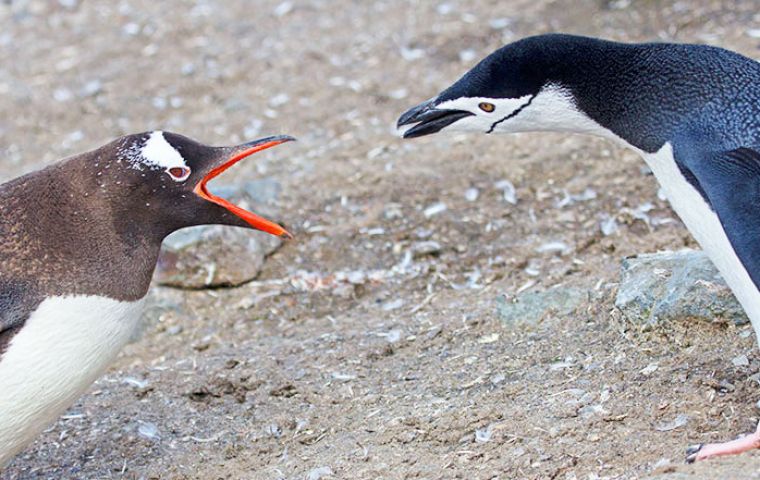 Experienced Animal Trainers
Experienced Animal Trainers required for 6 - 9 months to assist with the start-up of an exciting new project in Cairo, Egypt.
At least 12 months training experience with birds or marine mammals is absolutely essential along with being prepared to learn from the present training team. Please do not apply if you do not have the required practical experience.
This is a fantastic opportunity to do something new and enhance your CV in a brand new facility with an interesting and rewarding programme.
In the first instance please send a letter of interest and your CV to the Curator:
Diego Cecilio