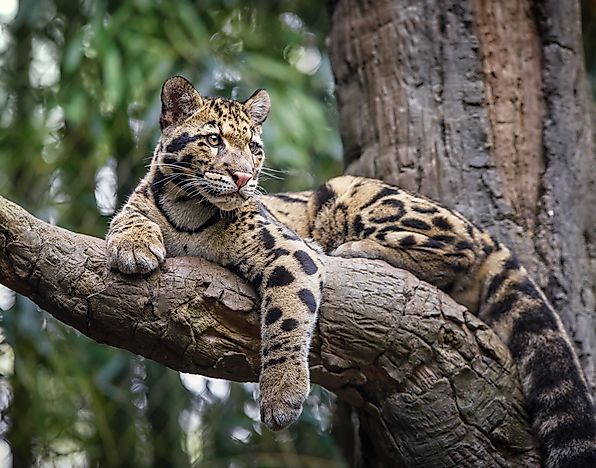 PRIVATE COLLECTION
CORNWALL, U.K.
A vacancy has opened up for an Animal Keeper at a private breeding and conservation facility based in Cornwall.
The facility is not open to the public. We are looking for a very passionate individual who is self motivated and looking for a challenge away from the usual Zoo environment.
You would be working for a private individual and the facility is based in the grounds of their home. It is an attractive environment and the facilities have been made to a high standard. The location is relatively rural so you would need to enjoy this type of environment.
Based on this setting a close working relationship would be expected. We are looking for an individual who has very high standards of cleanliness
and hygiene. Good previous experience working with exotic species is required. An interest in gardening. plants and grounds maintenance would be preferred as garden maintenance forms part of the role. So those who shy away from grass cutting, weeding and other grounds maintenance should avoid this position as it is a significant part of this role.
You would be responsible in caring for and enriching the lives of, a diverse range of species such as Clouded Leopard, Cheetah, Spotted Hyena, A large collection of Malagasy Carnivores, many special exotic bird species and a number of other small mammals and some primates. You would also
care for a small number of farm livestock.
No accommodation is included with this position. Therefore you would be required to find your own accommodation in the local area.
A Full Driving License and Vehicle is required.
Salary £18,000 - £22,000 plus performance bonus depending on experience.
To Apply:
Please email your C.V. and a cover email detailing why you wish to apply for this role and what particular skills you have.
Please detail in your email what you feel makes an exceptional keeper and how you would bring that to our facility.
Please note we will not be able to reply to all applicants, so will only be able to write to those who we feel may be suitable for the role.
Interviews will be held in Cornwall from the 15th May 2018, Closing date for applications Monday 14th May 2018.